Hey everyone!
This is my First Award Ever and also my 100th Blog. So I'd like to thank Girl711 for nominating me for it. I insist that you check out her blog because she is just amazing !!!!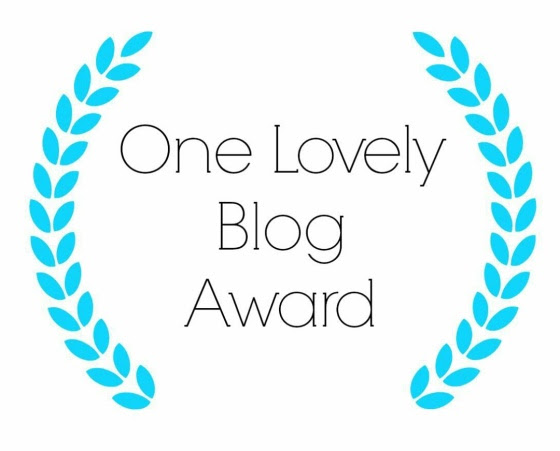 RULES:
Each nominee must thank the person who nominated them and link their blog in their post.
They must include the rules and add the blog award badge as an image.
Must add 7 facts about themselves.
Nominate 15 people to do the award!
7 facts about me:
Open minded and I'll be there for you 😘
I love dogs, but i'm deathly scared of them (I hate getting injected 😜)
I have played nearly each and every sport #dieHard #fan. 😎
"Fluency in Spanish"…. Still a fight to win over.💌
I love watching FRIENDS again and again (so no full-stop in between 😉)
I love anatomy ( and I love playing with nut and bolt🙈😎😂👻😍)
An adorable introvert, I'd say I am
Nominees:
~XOxo
Al Saher